Zietgeist - What you should know
Zeitgeist Aesthetics Ltd/Gte, is the only Enculturation consult in Nigeria. We are a practical research organisation and the most efficient team that facilitates the development of Originality for outstanding initiatives. Our organisation is one of the best in the twenty-first century in data aggregation, awareness practices and economy growth shift.
Maintain and build close relationships with customers through regular contact and visits
Research potential clients and markets to prepare for appointments
Recommend accurate and effective solutions to clients after identifying problems
Contribute ideas and offer constructive feedback at weekly meetings and training meetings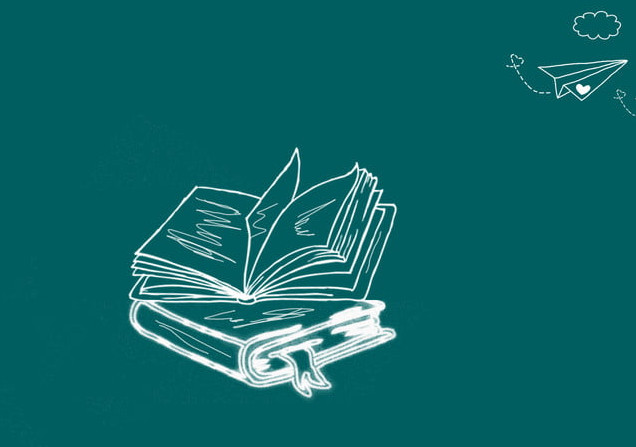 We have some goals to achieve
Our Goals - 5t's
We Increase efficiency and performance through implementation and development of customer service training processes, monitoring team member productivity and providing feedback.
We Sustain...
To sustain the continuity of citizens' awareness is an initiative of a Television/Radio sensitisation programme "HIYA NIGERIA" that glides on the use of Nigerian indigenous languages to promote Respect for national symbols and Citizen's Civic responsibilities. A grassroots feedback channel.
We Establish...
To Establish and sustain the development of indigenous languages by promoting language in primary and secondary schools and also the study of professional degree courses in Nigerian Indigenous Languages within all the technical schools across the country.
We Initiate...
To Initiate, develop and encourage Culturepreneur Clusters in States, and grooming Cultural Brain-workers for economy sustainability.
We Build...
To build a reputable standard in Culture and ecotourism as a top key player in the industry.
We Increase...
To increase field research in Indigenous Languages towards promoting education tourism , a panacea to language extinction.
The Vision
To preserve the Nigerian legacy within and outside the country.
The Mission
We have a mission to achieve all of the following:
Generation of adequate information to Nigerians nationwide
Promoting the culture of citizens inclusion in nationalism
Reintegrate the culture of Communal-ism
Foster joint development of traditional economy prospects that exceeds global productivity
Create a pyramid of diverse resources harnessed for national benefits and international exchange.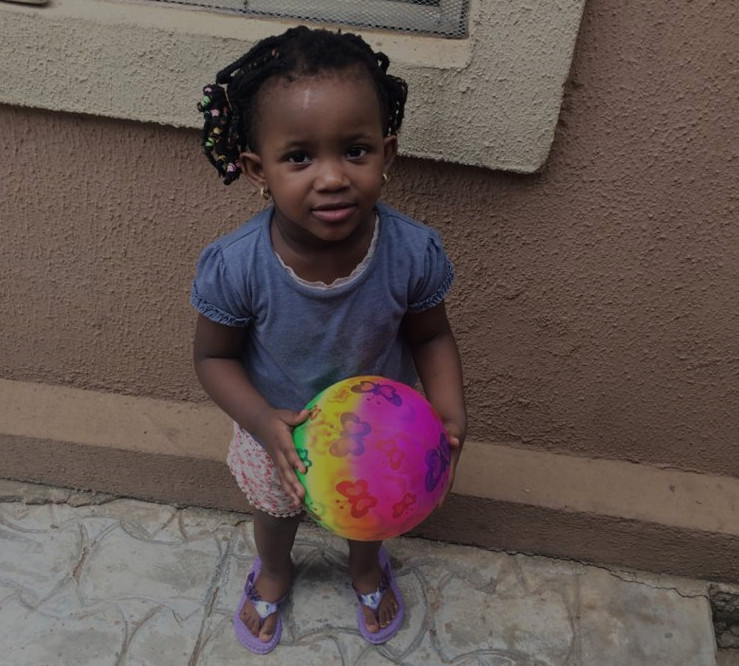 Get in Contact with Us
Doing the right thing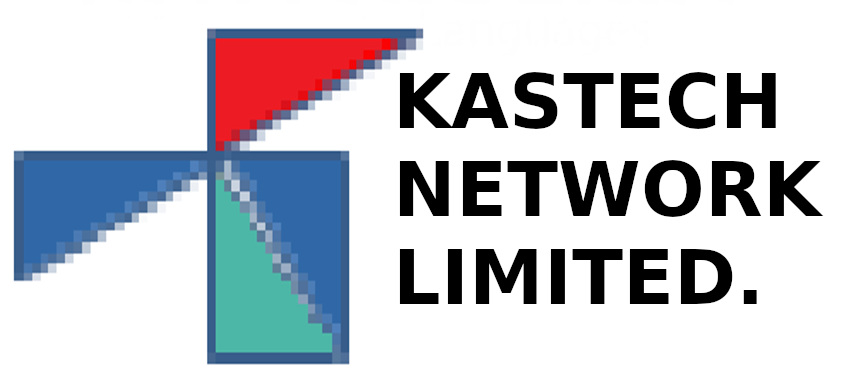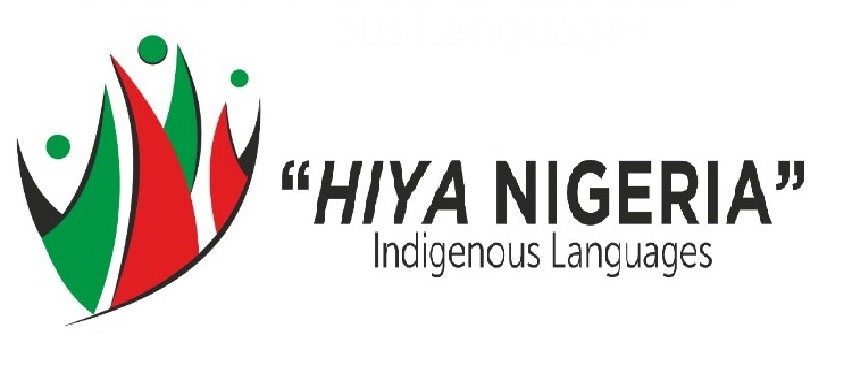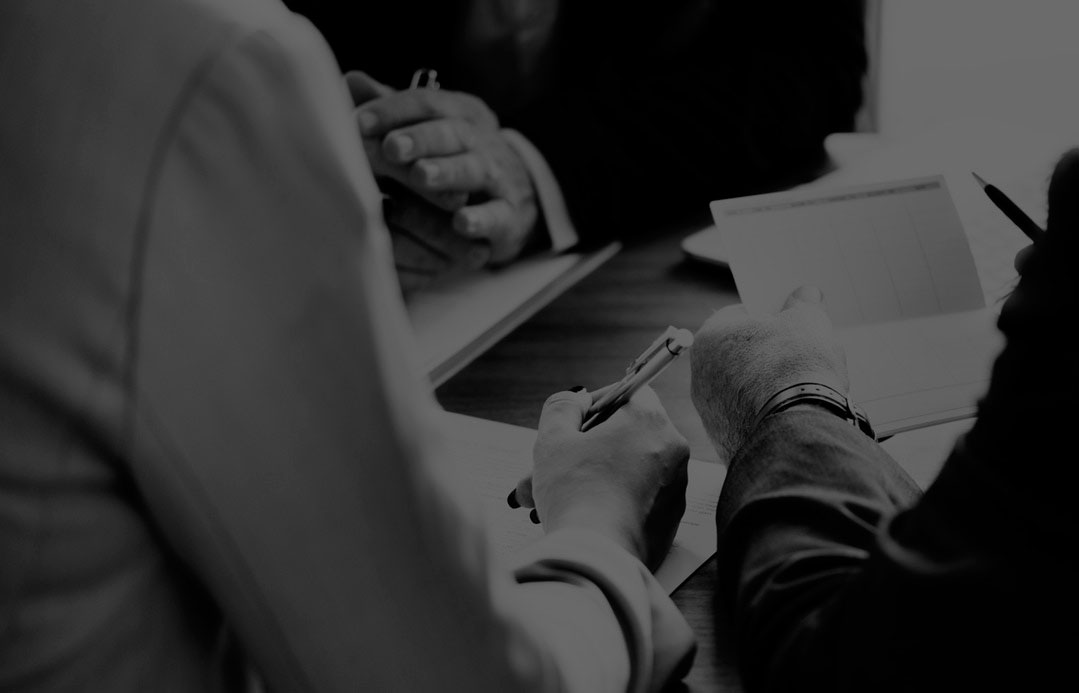 We appreciate you
As we jointly revive and reinstate Nationalism/Citizens' inclusion in governance, indigenous Languages, Agropreneurs, Culturepreneurs , Tourism in all sectors and national capacity building, your satisfaction is our price.
We are a practical research organization and the most efficient team that facilitates the development of Originality for outstanding initiatives. Our organization is one of the best in the twenty-first century in data aggregation, awareness practices and economy growth shift